Evolved Alchemy Spagyric Elixirs
Spagyric Elixirs are Evolved Alchemy's Original Spagyric Tinctures. These are powerful, high potency tinctures for use in making drink cocktails or they can be used orally for a powerful effect.

Superior Supplements deliver the full potency of a spagyric extract without the taste. All products are single capsule servings.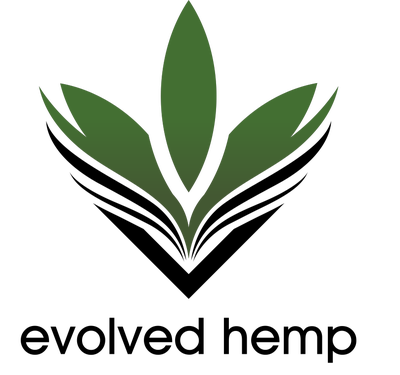 Organically grown, spagyrically extracted hemp products. The original spagyric hemp company.
---